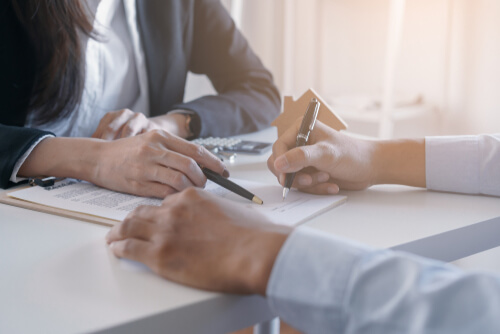 Sports agencies have become booming businesses in the U.S. Sports franchises receive millions of dollars each year for television and marketing rights. In addition, the remuneration for sports men and women has reached new heights. According to Forbes magazine, the top ten sport agencies negotiated $37.6 billion in contracts and ended up making 1.8 billion in profits in 2015.  Here are some of the most recognized names of sports agencies in the country.
Creative Artists Agency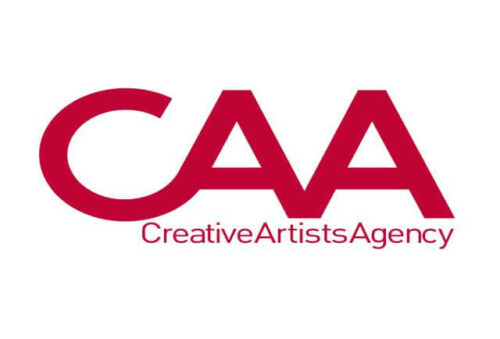 Creative Artists Agency (CAA) is one of the biggest sports agencies.  In 2020, this agency made more than $419.3 million in commissions. It has also shown its clients the cash with over $8.86 billion in current player contracts. CAA has more than double profits and contracts under management compared to its nearest competitors. This firm is supported by its leading NFL division, but it represents athletes from all sports. The agency's baseball division negotiated several big deals including:
Robinson Cano's $240 million deal with the Mariners
Buster Posey's $167 million deal with the San Francisco Giants
Ryan Howards' $125 million deal with the Phillies
CAA has negotiated over $1.6 billion in MLB contracts.  They have 11 reps on the Forbes ranking of the top sports agents.
The CAA basketball division negotiated more than $800 million in player contracts. Some of its clients include:
Chris Bosh and Dwayne Wade of the Miami Heat
Carmelo Anthony of the New York Knicks
Chris Paul of the Los Angeles Clippers
CAA hockey negotiated Sidney Crosby's $104 million deal with the Pittsburgh Penguins.  They are the top sports agency in the NHL with more than $1.3 billion in negotiated deals.  According to Sports Browser, CAA ranks first in their ranking of the top sports agents 2022.
Boras Corporation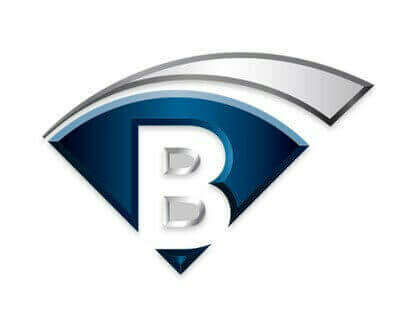 Boras Corporation was created by one of the most successful sports agents, Scott Boras.  Boras Corporation is one of the top sports agent companies representing baseball.  Boras created himself an empire in Newport Beach with more than $117 million in commissions. This sports agency has netted more than $3.22 billion in baseball contracts.  Boras Corporation represents some of the biggest baseball stars including:
Max Scherzer of the Washington Nationals
Stephen Strasburg of the Pitchers
Jacoby Ellsbury of the New York Yankees
Relativity Sports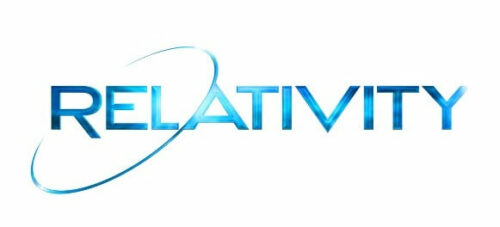 Relativity Sports is one of the top sports agent firms.  They have negotiated more than in $3.2 billion in player contracts and made more than $114,000,000 in commissions. Despite its meteoric rise, the achievements of Relativity Sports have recently been overshadowed.  They parent company, Relativity Media declared bankruptcy in 2015.   However, the future of Relativity Sports seems quite certain. After the studio filed for Chapter 11, a company associated with Pittsburgh Penguins co-owner and billionaire Ron Burkle discussed buying the sports agency.
The agency has increased its client list and hired football agent Ben Dogra shortly after he departed from CAA. Some of their clients include:
Adrian Peterson of the Minnesota Vikings
Larry Fitzgerald of the Arizona Cardinals
Marshawn Lynch of the Seattle Seahawks
Dwight Howard of the Houston Rockets
Miguel Cabrera of the Detroit Tigers
Wasserman Media Group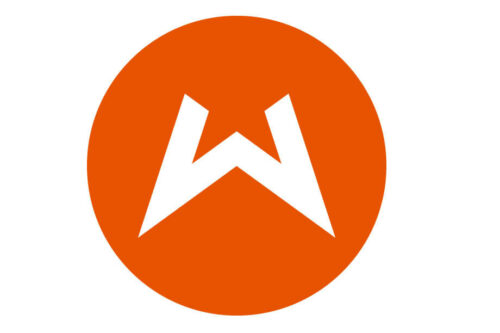 Wasserman Media Group, LLC is one of the best sports agencies in the country.  They represent both men and women in a wide range of sports including the NBA, golf, and tennis. The company does marketing and endorsement contract negotiations for its clients. Its NBA division represents:
LaMarcus Aldridge
Anthony Davis
Russell Westbrook
As one of the top sport agencies, they brought in $331.4 million in commissions.  Wasserman Media Group also represents golfers including Hunter Mahan, and Zach Johnson.
Excel Sports Management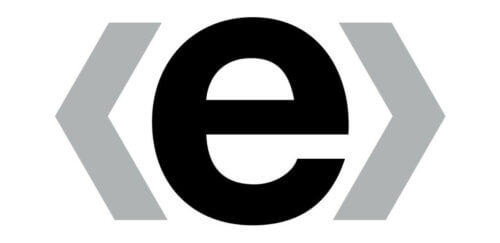 Excel is one of the most powerful sports agent firms in the U.S.  Excel is located in New York and represent athletes from the MLB, NBA, and Golf. It has some of the youngest and most talented baseball players in its MLB branch including:
Joc Pederson
Freddie Freeman
Clayton Kershaw
Masahiro Tanaka
Excel's list of young talent extends to its NBA department with some big names including:
Kevin Love
Michael Carter-Williams
Blake Griffin
Hassan Whiteside
Related Resources: