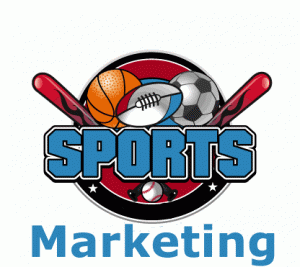 A specialized degree in sports marketing is great choice for students with a desire to work in marketing in the sports industry. Sports marketing is an important subset of the marketing field that focuses on the promotion of:
sports teams
sporting events
closely related products and services
Read on to learn more about the field of sports marketing and what it takes to complete a sports marketing program.
Colleges to Consider for a Sports Marketing Degree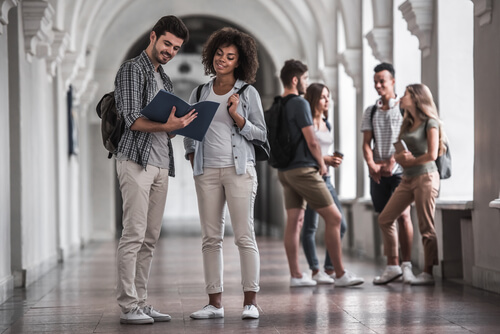 There are several well-established and highly lauded sports marketing degree programs in the United States, out of a total of 629 programs in 49 states. Good sports marketing major schools include:
Indiana University is a top sports marketing university. They offer a bachelor's degree in Sport Marketing and Management. Students choose elective courses that fit their areas of interest. Students can strengthen their degree with a minor in an area like business or event planning. Practicum and fieldwork opportunities are available at the start of the program. Students can pursue internships with sports organizations like the NBA Pacers and USA Track and Field.
One of the top degrees in sports marketing is offered by Full Sail University in Florida. Full Sail offers a Bachelor of Science in Sports Marketing and Media. Sports marking courses focus on business models and mobile technology. Project based coursework allow students to refine their professional skills. Students can complete their degree online in just 29 months. On-campus students can finish in just 20 months.
The sport marketing bachelor's degree program at Xavier University is a comprehensive program with innovative courses in areas like sport management and business law. A sports marketing major can participate the Sports Business Club. The Club provides students with professional development opportunities that prepare them for success in the industry.
Liberty University offers a master's in sports marketing and media. The program is offered 100% online in eight-week courses. Students benefit from a well-rounded education that includes courses in public relations and business. This top sport marketing graduate program takes just 18 months to complete.
Related Resource: Sports Marketing: Salary and Responsibilities
Sports Marketing Curriculum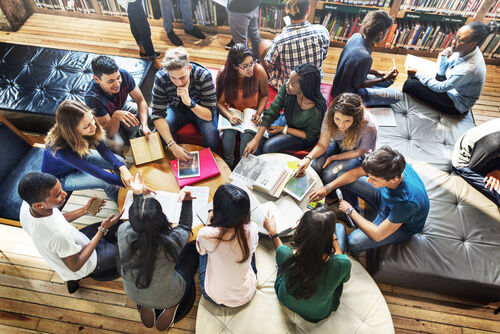 Most sport marketing degree programs include much of the same coursework as other types of marketing degrees. However, students in this major will also take courses specifically in sports law, sports in society, and other programming that is directly related to the field of athletics. Popular sports media courses include:
Sport Marketing and Public Relations
Economics and Financial Management
Brand Management
Social Media and Sport
Sports marketing majors are strongly encouraged to pursue internships, which are a great way to make connections, a crucial part of success in this highly competitive field.
Careers in Sports Marketing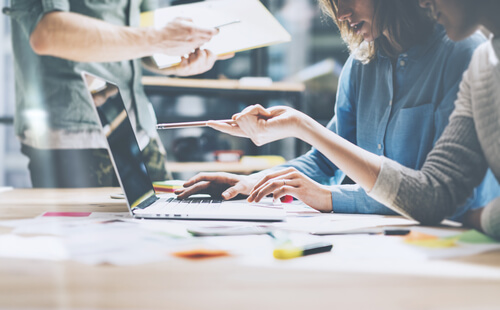 Sports marketing degrees prepare students for a variety of fast-paced positions in a range of fields within athletics, including:
advertising
sales
event management
merchandising
public relations
research
facilities management
hospitality
sports management
Your education, aptitude, and interests will help you decide on the aspect of sports marketing where you'd like to focus your career. In addition, professionals in this field usually stay in entry level positions for several years, which gives you a good opportunity to learn the strengths and weaknesses of a job and allow you to better focus your career path.
Related Resource: Sports Facilities Director
How Much can I Make with a Degree in Sports Marketing?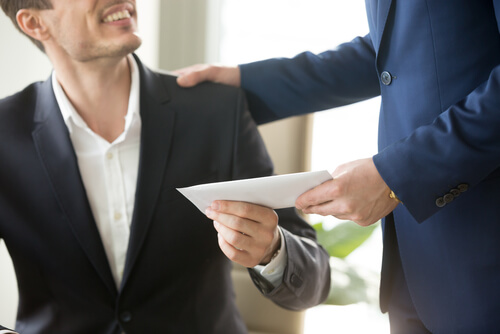 Sports marketing degrees can be a lucrative choice for sports minded students. According to payscale.com, the average salary for a sports marketing consultant is $46,586/year. The highest pay for sports marketing consultants is around $63,000/year. Sports marketing professionals can increase their pay by gaining management experience or earning an advanced degree.
Helpful Qualities for Sports Marketing Professional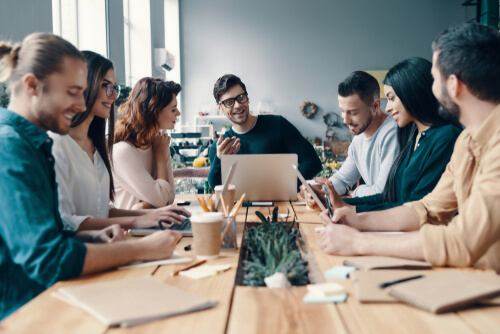 Because this field is quite competitive, it's helpful to know what personal and professional qualities you should cultivate for success in this field. Employers value:
attention to detail
creativity
the ability to communicate with a wide variety of stakeholders
flexibility
team player attitude
Of course, an interest in sports is also a huge part of the job. In addition, you should love travel and plan to live in a location with an extensive athletic community.
The Sports Marketing Association provides resources for students and professionals in this field and can give you valuable information about this career. If you're interested in pursuing a career in sports marketing, the next step is to talk to someone in the profession who can answer your questions and help you get on the path to success.
Related Resources: