This program appears in our ranking of Top 30 Bachelor's in Sport Management Degree Programs.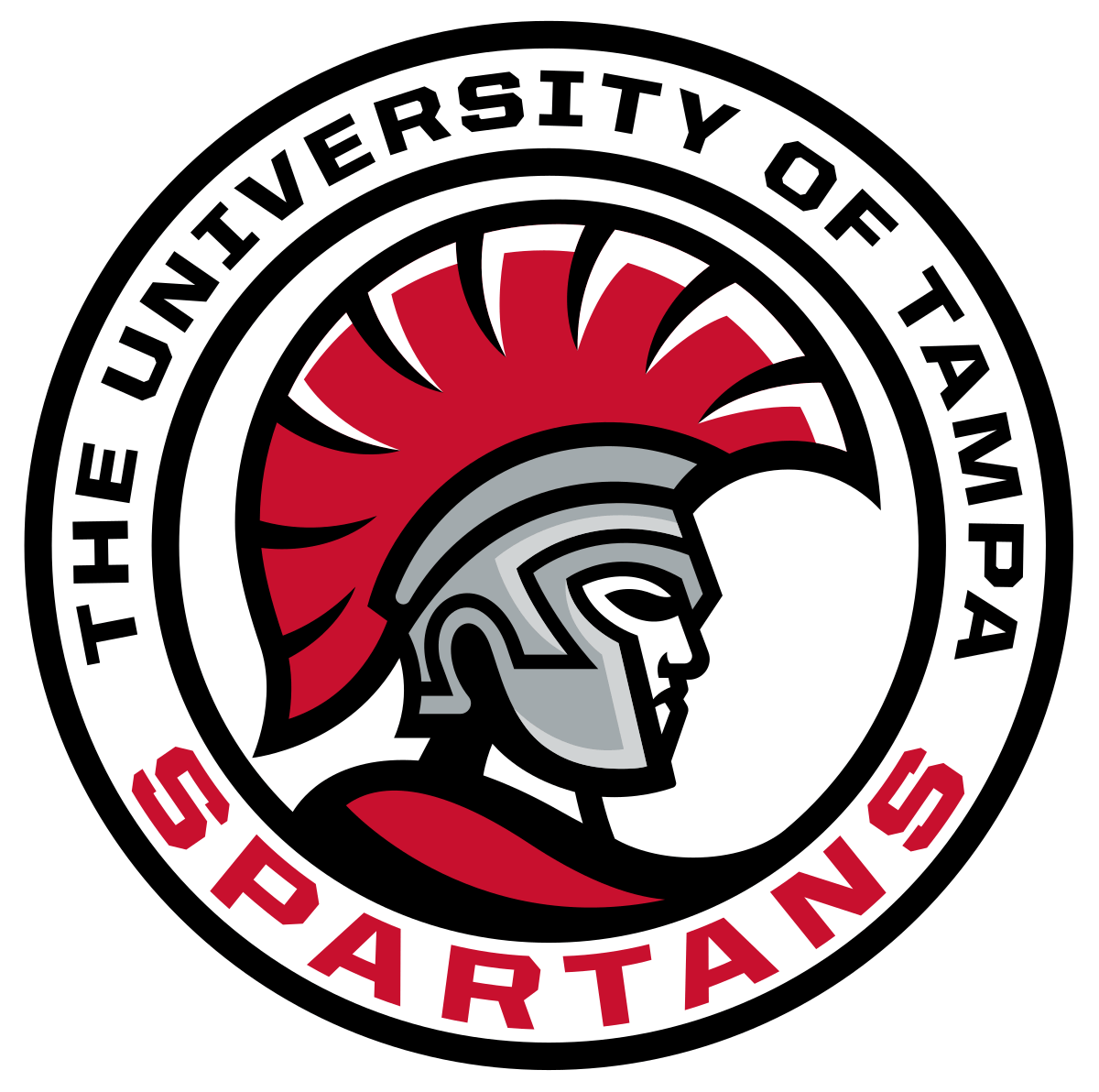 The University of Tampa offers both a major and a minor program in the sports management field. Housed within the College of Natural and Health Sciences, the courses in sport management are taught exclusively by faculty members, rather than graduate students, faculty who have themselves held professional positions within the sports industry. In addition to the general education requirements involved with all four-year degree programs, the Bachelor of Science (B.S.) in sports management degree involves a total of 65 credit hours earned in a combination of sports management courses and courses taken within the Sykes College of Business. The minor in sports management involves a total of 21 credit hours and includes some of the same courses needed for the B.S. degree.
Courses involved in earning a B.S. in sport management include Introduction to Sport Management, Media Relations and Communication in Sport, Stadium and Arena Management, Legal Issues and Risk Management in Sport, Financial Issues in Sport, and Sport Marketing/Fundraising. In addition to coursework, baccalaureate degree seekers will be involved in a 12 credit hour internship with a local sports organization. Some such organizations in the Tampa Bay area include the Tampa Bay Buccaneers football franchise, Tampa Bay Rays baseball team, MLB Spring Training, Honda Grand Prix of St. Pete, and the Tampa Bay Sports Commission.
About the University of Tampa
The University of Tampa is a medium-sized, private university that serves more than 8,900 students annually in more than 200 academic programs. These programs range in level from baccalaureate to doctoral and include certificate programs as well. UT is located on 110 acres in the heart of downtown Tampa, exposing students to the rich history and culture of this vibrant city on the west coast of Florida while also providing a top notch educational experience.
The University of Tampa was founded in 1933 when the Tampa Junior College moved from headquarters in the local high school to Plant Hall, becoming the University of Tampa in the process. Previously the Tampa Bay Hotel, a grand winter resort that had hosted the likes of Teddy Roosevelt, Babe Ruth, and the Queen of England, Plant Hall is still the main academic and administrative building on the current campus and a historic landmark in its own right.
The University of Tampa Accreditation Details
The University of Tampa is accredited overall by the Southern Association of Colleges and Schools Commission on Colleges (SACSCOC) to award bachelor and master's degrees. In addition, several programs and colleges within the university are individually accredited by the appropriate governing agencies for particular subject areas. These include the Commission on Sport Management Accreditation (COSMA) for the Bachelor of Science in Sport Management degree program and the Association to Advance Collegiate Schools of Business (AACSB) accreditation for courses and programs offered within the Sykes College of Business.
The University of Tampa Application Requirements
The University of Tampa accepts and evaluates applications on a rolling basis for admission in fall, spring, and summer semesters. Students are encouraged to apply early for the best chance of meeting the deadline for their preferred start session. Applicants for freshman admission into one of the undergraduate programs should either be current high school students, with or without dual enrollment college credits, or adults who have completed high school but have no college credits as of yet.
UT offers several ways to apply, including a paper application, downloadable as a PDF to be printed and filled out, and the university's online application. In addition, the University of Tampa accepts the Common Application and the Coalition Application. While specific minimums are not provided, as applications are evaluated holistically, the admissions process is competitive, so students should be sure to include all materials, transcripts, and test scores in as timely a manner as possible.
Admission requirements for freshman applicants include high school transcripts or GED scores, test scores from the SAT and/or the ACT, preferably submitted at the same time as the application and the $40 nonrefundable application fee. In addition, students applying while still in high school should include a guidance counselor or teacher recommendation and formal essay. A high school college preparatory curriculum is required, including 18 academic units that include four English, three sciences, three social studies, three mathematics, two foreign languages, and three academic electives.
Tuition and Financial Aid
University of Tampa tuition is assessed per credit hour and varies according to the number of credit hours taken each semester. For a course load of one to eight credit hours per semester, tuition is assessed at $579 per credit hour. A course load of nine to 18 credit hours can cost from $778 per credit hour for nine credit hours to $1134 for 12 credit hours. The lump sum is the same for a load of 12 to 18 credit hours, so the rate per credit hour adjusts down accordingly after the initial 12 credit hours. For students taking more than 18 credit hours, each credit hour beyond the initial 18 costs $579.
Financial aid is available to students who need it in the forms of scholarships, grants, and loans. Prospective students seeking financial aid should begin by filling out and submitting the Free Application for Federal Student Aid (FAFSA), specifying the University of Tampa as their school of choice. In addition to federal aid options, UT offers several scholarship and grant options to incoming freshman who demonstrate academic prowess, talent, or need. Veterans may also qualify for full tuition coverage as part of the Yellow Ribbon program. Finally, students will find ample opportunities for part time employment, both on and off-campus, given UT's urban location.
A sport management career can take many forms and directions, including management and director positions in sales, marketing, event management, sports writing/broadcasting, and travel and tourism. For students interested in entering this vibrant field, the University of Tampa provides an ideal setting where students have many and varied opportunities to interact with local sports franchises, whether within the Tampa Bay area or beyond and throughout the state of Florida.
Learn more about the University of Tampa at the Sport Management program website.
Related Resources: