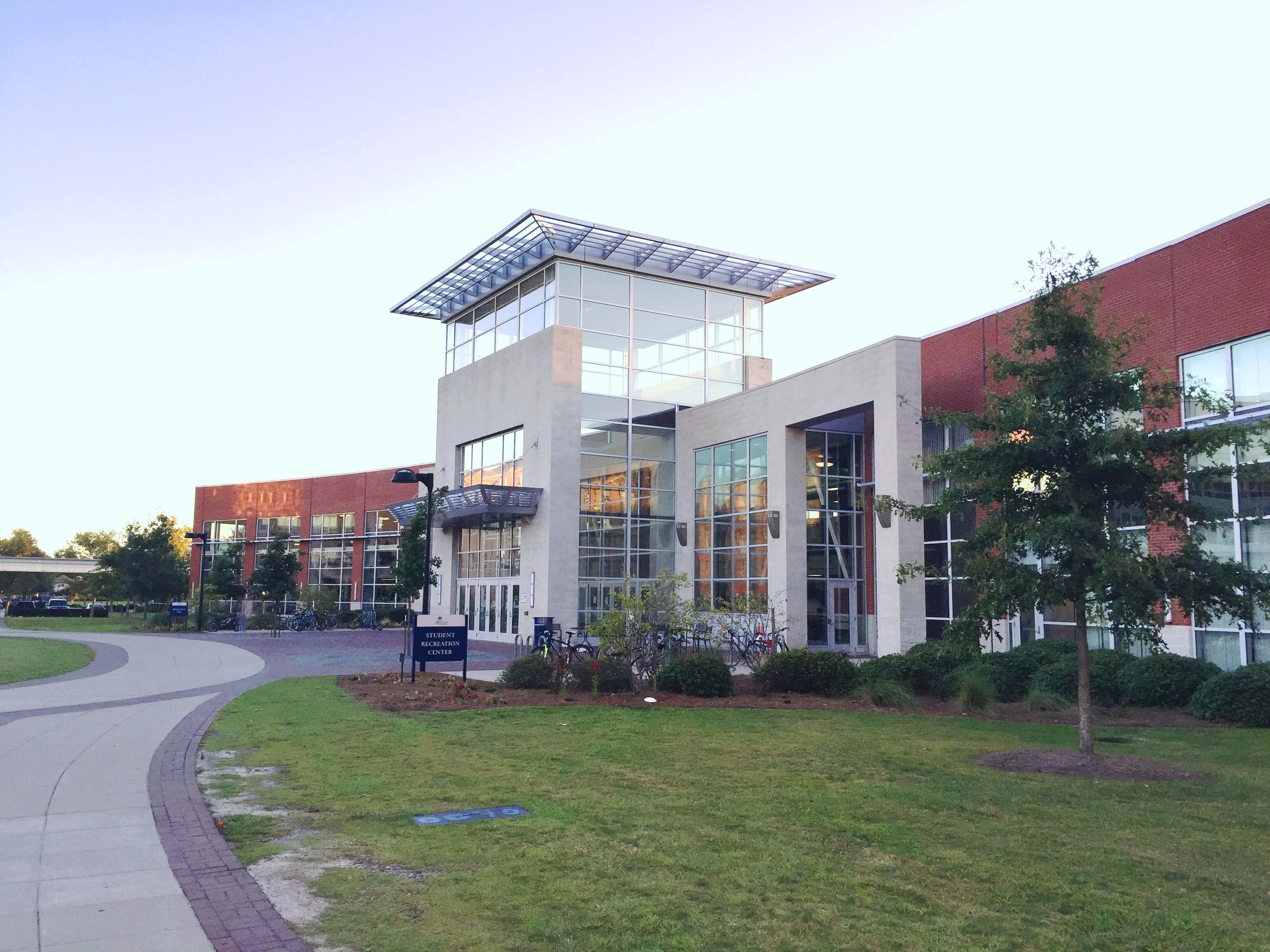 Also known as ODU, Old Dominion University is a public research university that was established in 1930. It is located in Norfolk, Virginia and has two satellite campuses in the Hampton Roads area. What was originally the Norfolk Division of the College of William & Mary, Old Dominion University has grown into one of the largest universities in the state. ODU is designated as a Higher Research Activity institution according to the Carnegie Doctoral classification of institutions and gives $2 billion per year to the regional economy. ODU offers more than 160 graduate and undergraduate degree programs and is one of the country's largest providers of online distance learning classes.
Old Dominion University Accreditation Details
The Commission on Colleges of the Southern Association of Colleges and Schools accredits Old Dominion University to award doctoral, education specialist, master's and bachelor's degrees. In addition the school partners with the Southern Regional Education Board's Electronic Campus, an electronic marketplace for services, programs and courses.
Old Dominion University Application Requirements
To apply for the online Master of Science in Sport Management, students must hold a bachelor's degree from an accredited institution. Applicants must also show evidence of a 2.8 cumulative grade point average or higher as well as a 3.0 grade point average or higher in the undergraduate major. ODU requires a GMAT score of 400 or higher or a GRE score of 291 or higher as well as three letters of recommendation from former employers or faculty. Students must complete a two-page statement discussing their career goals and submit a current copy of their resume. Transcripts from all prior institutions are required, and applicants must demonstrate computer literacy. Applicants with significant prior sport or sport-related industry experience may be exempt from the GRE/MAT/GMAT requirement.
Tuition and Financial Aid
In-state Virginia residents can expect to pay $496 per credit hour for the online Master of Science in Sport Management degree, and out-of-state students are charged $538 per credit hour. More than 50 percent of ODU students receive some type of financial aid, including educational loans, scholarships, state and federal grants or through college work-study programs. Specifically, graduate students typically rely on scholarships, fellowships, work-study programs, tuition unfunded scholarships, graduate assistantships, Federal Loan Programs and/or work outside ODU to finance graduate school. Eligible students may apply by completing the Free Application for Federal Student Aid (FAFSA).
Student Experience
The online Master of Science in Education degree with a concentration in Sport Management from Old Dominion University was rated number 17 by OnlineU.org in 2016 as one of the best value online colleges for sports management degrees. The degree provides students with the sports business experience and knowledge they'll need to get into the game and on their way to a rewarding, challenging career.
Students will expand on their previous undergraduate education and develop the ability to utilize emerging and existing technologies in the field of sport management, manage sport organizations in accordance with ethical and legal standards, plan events and operate facilities. Graduates will be able to implement marketing tactics and strategies to meet the wants and needs of sport consumers, employ financial and management principles to achieve organizational objectives, conduct research and analyze data, use critical thinking skills to solve problems and apply theory to practice in sport management settings.
Students must complete six required courses and choose four electives in the area of sport and recreation management. The curriculum is consistent with current practices and principles of sport marketplace and academic standards, and the Department of Human Movement Services is dedicated to excellence in service, scholarship and teaching. Coursework includes a variety of business and sport topics, including the legal aspects of sport, fiscal planning in sport, management and leadership in sport and sport marketing.
ODU's online Master of Science in Education degree with a concentration in Sport Management consists of 36 credit hours, including a capstone initiative with a thesis option or fieldwork experience. Students who choose the former will participate in a research project and receive faculty assistance and advisement. This option is suited for students who wish to stay in academic and pursue a doctoral degree or for those who are looking to work in a research-focused position. The fieldwork option includes a 400-hour internship with a sport organization that best fits the student's career goals. Fieldwork is best-suited for students whose goals are to either enter the sport management field for the first time or to move up within the job industry and gain additional experience. The internship provides a fantastic opportunity for students to receive valuable on-the-job training.
Students who choose the fieldwork option must take a comprehensive exam on the material they covered in the core curriculum courses. Students will take this exam after they finish their coursework but before they start the industry-related capstone experience.
Students will have the opportunity to take advantage of graduate assistantships within the graduate sport management program. Several assistantships are available with ODU Recreation & Wellness, ODU Athletics and other sport organizations in the area. In addition, online students may also benefit from employment opportunities found at the ODU Career Management Center.
The internship experience is considered a critical part of the graduate degree in sport management at ODU. In order to complete the internship experience, students must finish at least 400 hours of service, and the internship is taken on a pass/fail basis for six credit hours. Most students take the internship as the culminating or final experience in the program, and students are expected to purchase a "Graduate Sports Management Internship Manual" that contains procedures and forms related to enrolling in and completing the internship requirements. Recent internship sites include placements with the New York Islanders, the ODU Athletic Department, the Boston College Athletic Department, the Charlotte Knights, the Army Health Promotion Program, the Kansas City Chiefs, the Tampa Bay Buccaneers, the New Jersey Devils and at Disney World Wide World of Sports.
Upon graduation from Old Dominion University with an online Master of Science in Education degree with a concentration in Sport Management, students are prepared for careers in a variety of organizations in the sport industry, including event and facility operations, collegiate athletics, professional sports, community recreation and leisure agencies, corporate sport management and marketing firms, intramural sports and recreation, health and fitness industries and non-profit sport organizations.