This program appears in our ranking of Top 30 Bachelor's in Sport Management Degree Programs.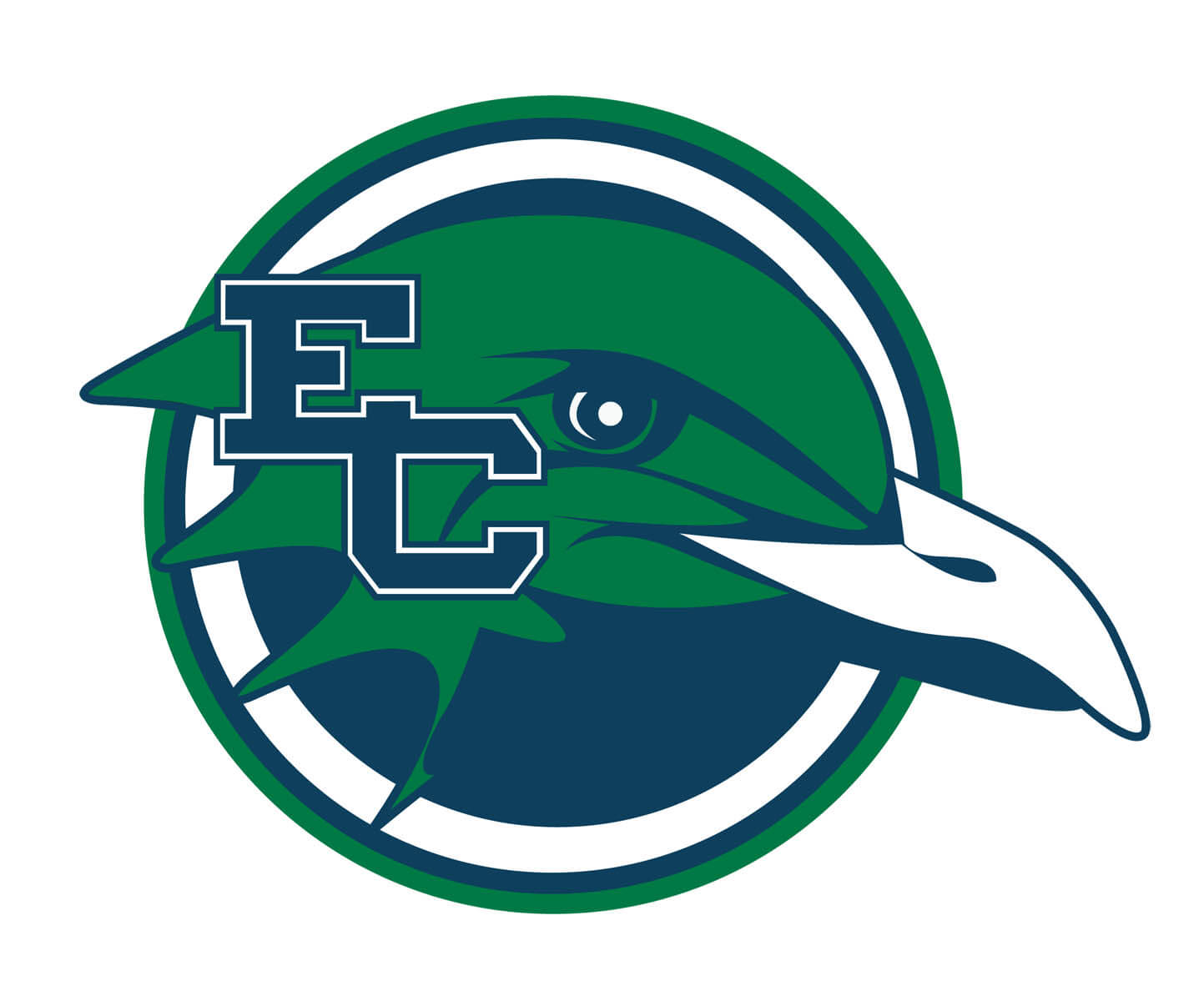 The School of Sport Science & Fitness Studies started one of New England's first NASSM-approved Bachelor of Science in Sport Management degrees in 1999 for Endicott College undergrads interested in professional or amateur recreation leadership. Directed by Dr. Deborah Swanton in Post Center, the 126-credit program attracts 200+ majors ready to enhance today's competitive sports arenas. Every Beverly course like Sports Media, Venue Management, Speech, and Financial Accounting has under 40 pupils thanks to the engaging 14:1 student-professor ratio. Graduates have advanced to Georgia State, Boston University, UT-Knoxville, and Endicott's own Van Loan School for the Master of Education in Athletic Administration. This 39-credit, non-licensure degree led by Dr. Doris Lu-Anderson opens upper-level careers in academic, nonprofit, and governing settings. It's fully online on Blackboard for 60+ students with speedy, six-week courses, such as Facilities Planning, Risk Management, and Event Programming.
Only 24 miles from Forbes' 30th best city for careers, Endicott College is strategically placed for fulfilling the 12-credit Sport Management BS internship and MEd practicum. Past assignments have included the Boston Celtics, New England Patriots, IMG Worldwide Global Sports, Burns Entertainment, Boston Red Sox, Fenway Sports Management, Worcester Bravehearts, Massachusetts Pirates, and New York Knicks. On campus, Endicott majors work with 22 NCAA Division III teams in the Commonwealth Coast Conference. Gulls access cutting-edge facilities like MacDonald Gymnasium, Hempstead Stadium, North Field, and Bourque Ice Arena. Students choose from 60+ active organizations, such as Sport Management Club, Outdoor Adventure Club, Model UN, Dance Team, Relay for Life, Women in LEADership, and Crew Club. Other opportunities are networking with Gull2Gull Mentoring, volunteering at Autism Speaks, visiting the Madrid campus, attending Nike Baseball Camp, and minoring in Exercise Science.
About Endicott College
Endicott College was opened in 1939 by Drs. Eleanor Tupper and George Bierkoe with an inaugural class of 20 women seeking workplace entry before WWII. Named for the "Father of New England" John Endicott, it received its first Commonwealth charter for associate-level degrees in 1944. Accredited eight years later, Endicott expanded to a four-year model in 1988 and admitted men in 1994. Endicott College's baseball, men's basketball, and women's soccer teams made their first NCAA Tournament appearances by 1999. Endicott made history again in 2012 by starting the Massachusetts North Shore's first doctorate. Endowed for $78.6 million, Endicott now teaches 4,626 Gulls, including Sport Management BS majors, with 84 percent retention at the 235-acre Gold Coast campus in Beverly. Linked to 16,460 LinkedIn alumni, Endicott College has produced athletes Aimee Buchanan, Greg Allain, Carleen Rago, and more.
The U.S. News & World Report ranked Endicott the 25th best Northern school, 46th best value, 11th most innovative college, and 10th best for vets campus. On Niche, Endicott is America's 262nd most conservative university, 280th best buy, and 432nd top small college. Times Higher Education placed Endicott College in the top 800 overall. College Factual honored Endicott for the 249th most popular fitness studies programs. In Massachusetts, Zippia positioned Endicott eighth for its 95.3 percent job placement rate. Washington Monthly named Endicott College 660th for master's education. Declared a 2017 Model of Excellence, Endicott was labeled the #2 best institution for internships in the Wall Street Journal. PayScale also calculated the 633rd highest mid-career median salary of $57,300 for Endicott College graduates.
Endicott College Accreditation Details
In November 2017, Endicott College passed its decennial comprehensive evaluation by the New England Association of Schools and Colleges (NEASC) to retain Level VI accreditation through 2027 under its interim president, Dr. Kathleen H. Barnes. This respected six-state Upper Atlantic accreditor is recognized by the Council on Higher Education Accreditation (CHEA) to analyze the academic achievements of Endicott's seven associate, 55 baccalaureate, 42 master's, and four doctoral options from Gloucester to Bedford and online. The School of Sport Science & Fitness Studies has Commission on Sport Management Accreditation (COSMA) and Commission on Accreditation of Athletic Training Education (CAATE) approval, too.
Endicott College Application Requirements
Enrolling at Endicott College is considered "moderately difficult" by Peterson's because 2,850 of the 3,619 Fall 2017 applicants were selected as part of the 79 percent acceptance. First-year Gulls flying into the Sport Management BS should finish a high school diploma with 3+ units in five major subject areas. Verification of the GED or HiSET credential also qualifies. The Class of 2021 presented average 3.3 GPA, 1150 SAT, and 23 ACT data. Beyond grades and optional tests, the Admission Office seeks well-rounded candidates with diverse strengths. Endicott transfers can carry up to 85 accredited credits with 2.0 GPAs from four-year colleges. The Athletic Administration MEd only admits bachelor's grads meeting the 2.75 GPA mark without GRE scores.
Endicott College enforces a February 15th deadline for Fall freshmen entrants. Transferring to the Sport Management BS can occur until March 15th for Fall or December 15th for Spring. Athletic Administration MEd post-grads have rolling admission to begin accelerated online courses every six weeks. Interested students can log into the Application portal by password protection. Additional documents might be mailed to 376 Hale Street in Beverly, MA 01915. Please contact (978) 921-1000 or admission@endicott.edu with further questions. The School of Sport Science & Fitness Studies traditionally asks for these:
$50 fee payment or waiver request
Transcripts, including senior year grades
GED certificate from the Education Department
Optional SAT/ACT score submission
One teacher or counselor recommendation
List of athletic or extracurricular activities
Essay of 250-500 words on career motivations
Tuition and Financial Aid
For 2018-19, Endicott College is charging full-time Sport Management BS students $16,175 each semester or $32,350 annually. Part-time undergrad tuition is $994 per credit. Budgets should also include the $350 curricular fee, $1,500 student support fee, $400 car registration fee, and $350 study abroad fee. Health insurance premiums carry a $2,794 price yearly. Living at the Beverly campus' dorms like Kennedy Hall adds $12,560 for room and board. Annual bachelor's attendance equals around $50,329 on-site and $35,429 with family. Online Athletic Administration MEd cohorts currently pay $492 per credit or $19,188 overall.
According to the NCES College Navigator, the Financial Aid Center links 79 percent of full-time Endicott Gulls to package offers averaging $13,219 each for totals soaring above $30.02 million. Collegiate funds include the William B. Ardiff Scholarship, Jennifer Atkinson Scholarship, Bierkoe Christian Scholarship, Steidel Scholarship, Dr. Richard Wylie Scholarship, Frances Alexander Scholarship, Denise Bilodeau Scholarship, and Karen Beck Felton Scholarship. The New Blazers Wheelchair Basketball Event raises $10,000 for the Will Archibald Scholarship Fund yearly. Sport Management BS majors file FAFSA applications coded 002148 by the March 15th priority date for Federal Pell and FSEOG Grant eligibility. The Student Employment Program requires W-4 forms for bi-weekly campus paychecks. New Englanders pursue the MASS Grant, Gilbert Grant, Foster Child Tuition Waiver, Christian A. Herter Memorial Scholarship, and more. Federal Perkins, Direct, and Plus loans leave median indebtedness of $27,000, according to Money magazine, for Endicott College.
Learn more about Endicott College at the Sport Management Program website.